People Like Us is a 2012 film that was directed by Alex Kurtzman and stars Chris Pine, Elizabeth Banks, and Michelle Pfeiffer.
Kurtzman, who is a fan of Phair's, had been listening to her music and felt it related to the film's theme and specifically, one of its characters. He had tapped Academy Award Winner A.R. Rahman, to write the film's score, but recommended that Phair contribute a song to the soundtrack.
After reading the script and watching some early takes, Phair was then asked to sing to specific scenes of the movie with a musical theme Rahman had previously written for the film. While nerve-wracking, the experience inspired her to write "Dotted Line" largely over a single night.
A couple of days later, Phair played the newborn song in front of a few of the film's stakeholders and soon found herself in the studio recording it over two different sessions.
The song can be heard playing over the film's ending credits.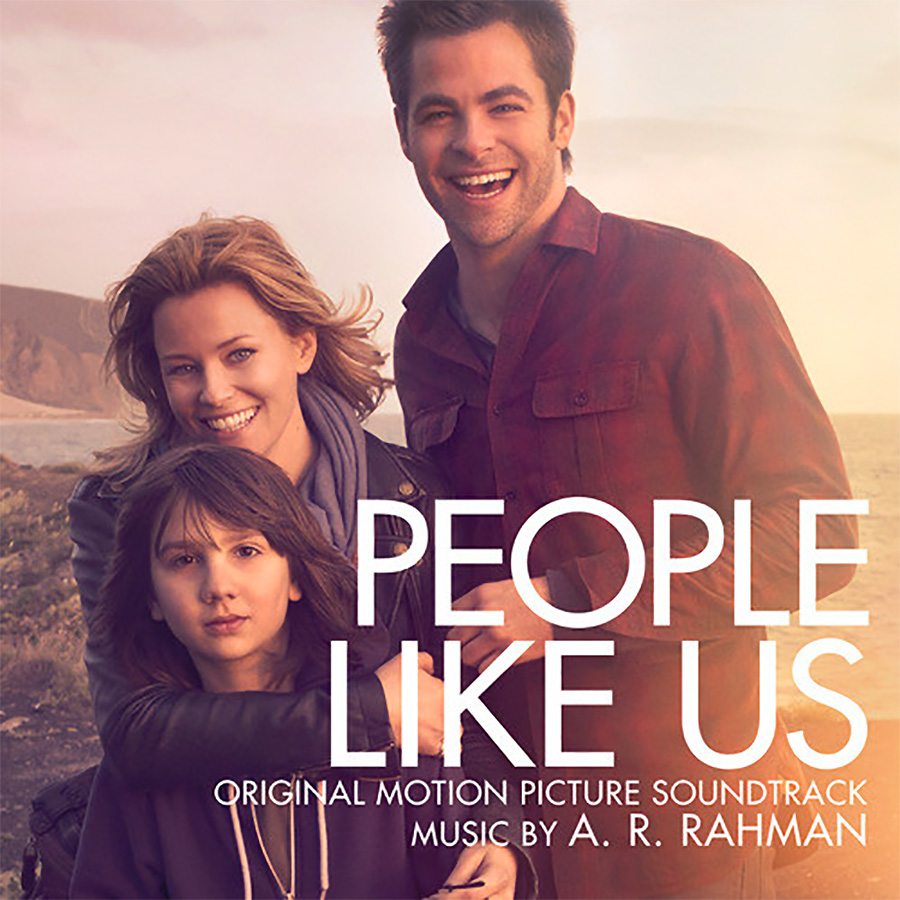 Released: June 19, 2012
Label: Lakeshore Records (LKS 342752)
Format: CD
Country: US
Availability: Rare
Written by A.R. Rahman and Liz Phair
The film's soundtrack consists of 18 tracks of mostly instrumentals.
| No. | Title | Length |
| --- | --- | --- |
| 01. | Dotted Line | 4:37 |
Reception
Video
Liz Phair, A.R. Rahman, and Alex Kurtzman discuss their collaboration.
Lyrics
Na na na na…
I'm taking all my dreams with me
On a mattress for our memories…
I'm taking all my dreams with me
Na na na na…
And if anyone asks you where I've been
I've been out having fun with my friends again
We're dancing real close, but you can always cut in
Be dancing real close, but you can always cut in
'Cause I signed on the dotted line
And that mess on your plate is mine
And I ain't asking you to trust me anymore
I'm trusting you and I've seen enough
Na na na na…
We never had a chance to watch out for
One and another, we both need that
It's hard when a friend turns their back
But when you turned around
I knew I'd finally found
Someone whose heart beats the same
I don't remember too much, but I remember the day
That I signed on the dotted line
And that name next to yours is mine
And I ain't asking you to trust me this time
Trusting you… and I say it enough
Na na na na…
Related Releases
---