"Jealousy" was the third single from Liz's second album, Whip-Smart, but it never received a physical release outside of a promotional single that was submitted to radio stations.
The buzz for Whip-Smart had started to dwindle around this time making it difficult for the album to maintain momentum, therefore making "Jealousy" the final single for the album.
"Jealousy" was ultimately featured as the first track on Liz's first EP, Juvenilia, which was released later that summer.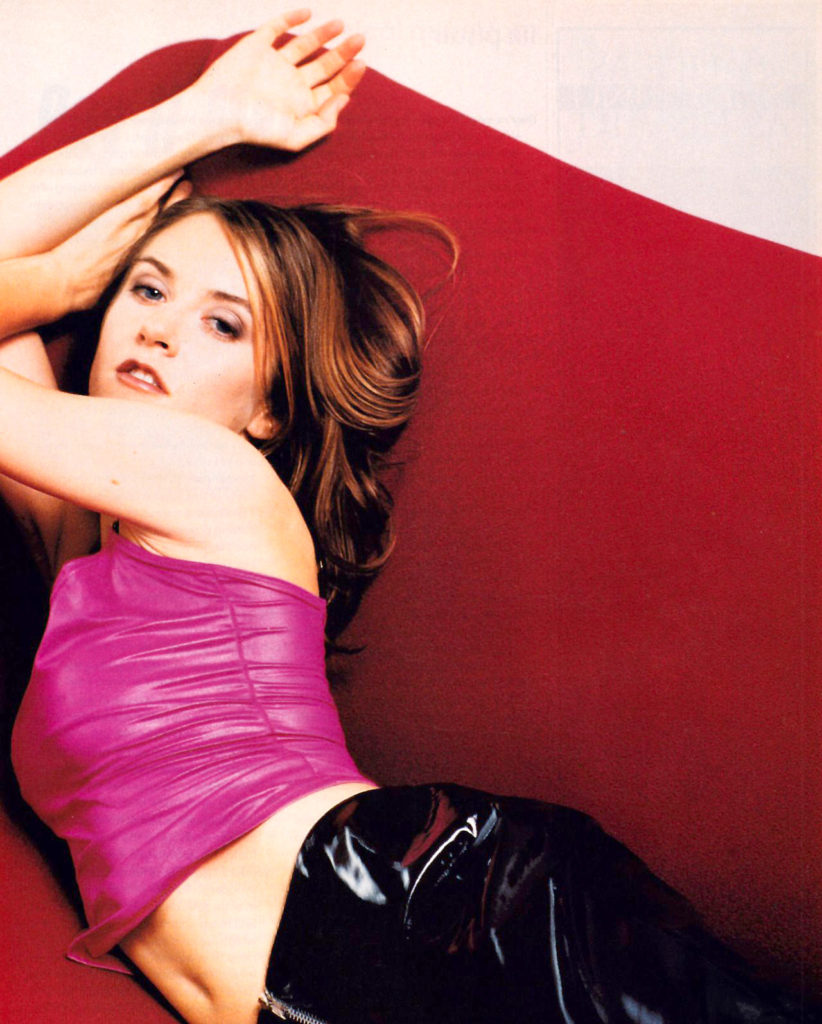 Jealousy (US Promotional Single)
Released: April 13, 1995
Label: Matador (PRCD 6199) / Atlantic
Format: CD (Promotional)
Country: US
Availability: Rare
Written by Liz Phair
Produced and mixed by Brad Wood and Casey Rice

Guitar and vocals by Liz Phair
Drums and bass by Brad Wood
| No. | Title | Length |
| --- | --- | --- |
| 01. | Jealousy (Album Version) | 3:38 |
Video
The video for "Jealousy" premiered on MTV's 120 Minutes on August 6, 1995.
Additional Reading
Related Releases
---