Indie legends Liz Phair and Kristin Hersh chatted with Showtime music supervisors Jen Malone and Whitney Pilzer about the music featured in Yellowjackets, an original series on the premium cable network which stars Juliette Lewis, Christina Ricci, and Melanie Lynskey.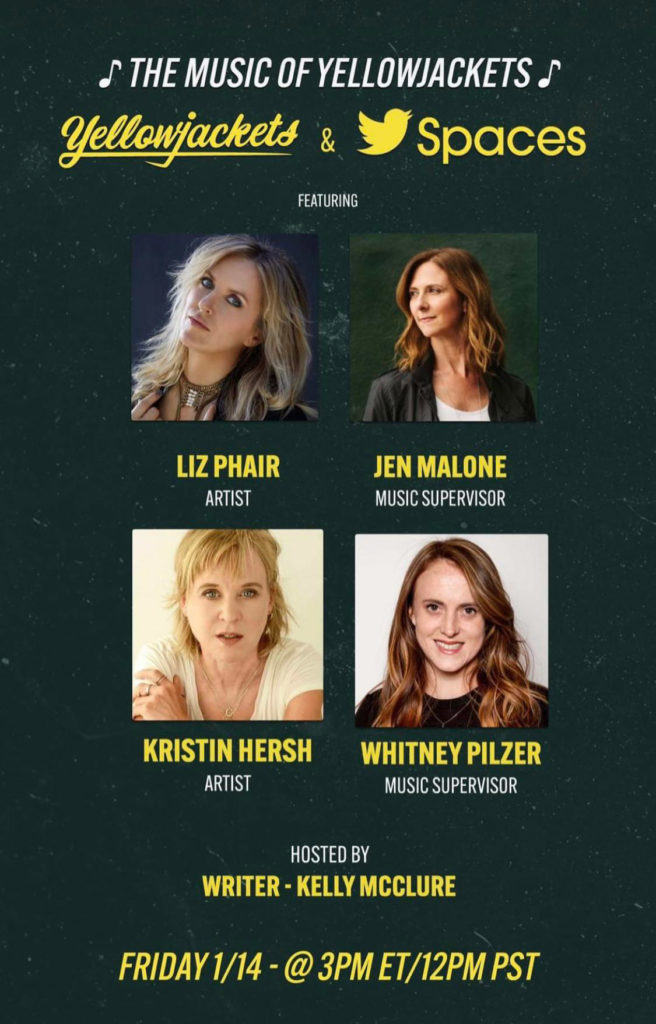 Hosted by writer Kelly McClure, the interview was recorded live on Twitter Spaces on Friday, January 14 and runs for a little over 30 minutes as the women discuss the usage of some of the pivotal music from notable women in the 90s.
---
Listen: The official Yellowjackets playlist on Spotify
Showtime also created an official playlist on Spotify which features many of the songs featured within the first season.
---
The season finale of Yellowjackets airs tonight on Showtime.