By Todd Martens
Los Angeles Times, June 19, 2012
---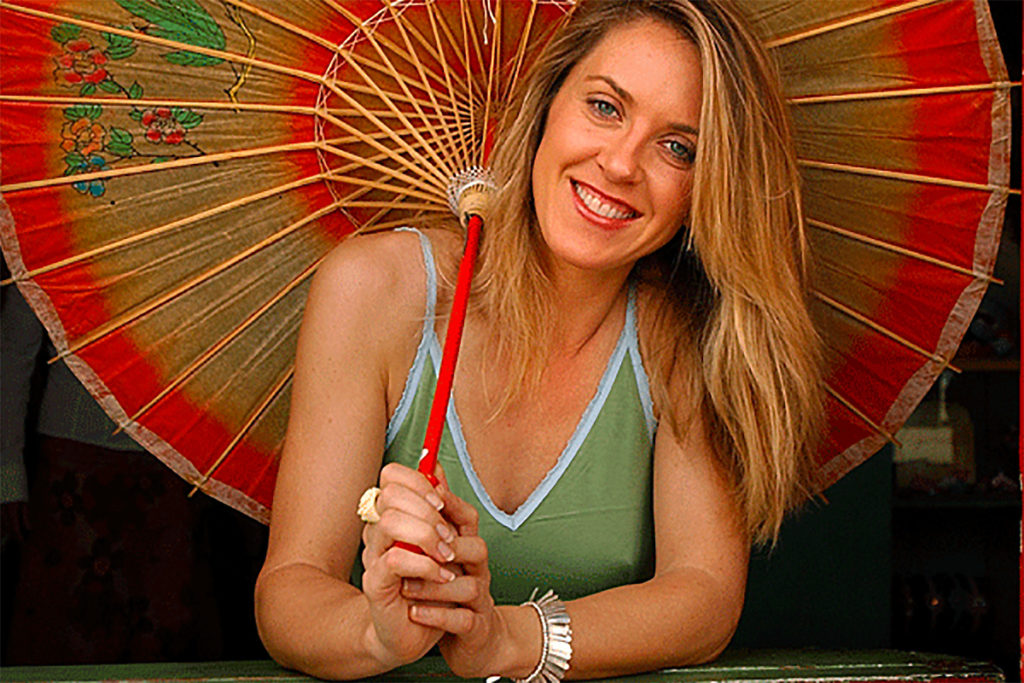 Liz Phair is working on a new album, and last week in Los Angeles she shared her dreams for it. "My fantasy is that this comes out on Matador," she says, referring to the famed independent label that released her first three albums, including the career-defining 1993 debut "Exile in Guyville."
She's going to have to record it before she worries about finding a label, but Phair hopes to be on the road this fall, either previewing or supporting what she says will be a rock-focused album.
Phair was last heard on 2010's "Funstyle," an Internet release that placed sarcasm and experimentation ahead of songcraft. It was a wild left turn from her last major-label effort, 2005's "Somebody's Miracle," an album that was drenched in studio gloss and attempted to force Top-40 hooks into Phair's loose, conversational approach. Phair resurfaces next week with an end-credits song to the DreamWorks/Touchstone film "People Like Us," a song that is a collaboration with Bollywood composer A.R. Rahman.
Pop & Hiss will have more on the partnership in coming days, but speaking on the afternoon of the film's premiere Phair promised that fans wouldn't have to wait too long for a new album. Unlike the off-the-cuff "Funstyle," songs that Phair said cost her management and label deals, the new record will be a more cohesive affair.
"I'm working on a proper rock record, a good, old-school rock record. Finally. I had a lot of issues to work out," Phair says, laughing and slinking into her chair.
"But this record has been a very beautiful experience. I'm not going to screw up the production, either. I'm going to get this one right. I have my head screwed on right. I haven't been this way in a long time."
She credits her performance in 2010 at the Matador's 21st anniversary concerts in Las Vegas as reinvigorating her approach to music. Phair shared a stage with the likes of Guided by Voices and Yo La Tengo, and even dueted with Ted Leo.
"Oh, my God, what a godsend that was," she says of the experience. "What an amazing homecoming. That ended a whole cycle of pain. It was a rebirth. I remembered who I once was, and they remembered not to hate me so much. They remembered that it's not all that ferociously awful, what I have done."
As for her new record, Phair says she's targeting a more stripped-down, stark approach. She cites a few artists as inspiration. "I want the production to be kind of Jack White-ish, Ryan Adams-ish, that style of production," she says. "I want it to sound [messed]-up, but at a level of mastery that is respectable."
And for those still confused by the scattershot production of "Funstyle," which ranged from Bollywood to spoken-word goofiness, get over it. There's more where that came from, but Phair is now reticent to release it.
"I was going to do 'Funstyle,' 'Funnerstyle' and Funnererstyle.' I've got all these songs, but I can't handle people freaking out," she says. "There's just all this bad material that really ought to be heard at some point."
---
Featured Image: Liz Phair in 2003 (Photo by Wally Skalij)