It took them 18 years, but Pitchfork has changed their mind about Phair's eponymous fourth album, Liz Phair.
Back in 2003, when Phair released her first album with Capitol Records, the music blog unceremoniously gave the record an insulting 0.0 in a review by Matt LeMay. LeMay would apologize to Phair via Twitter in 2019.
Pitchfork amends their rating with a 6.0.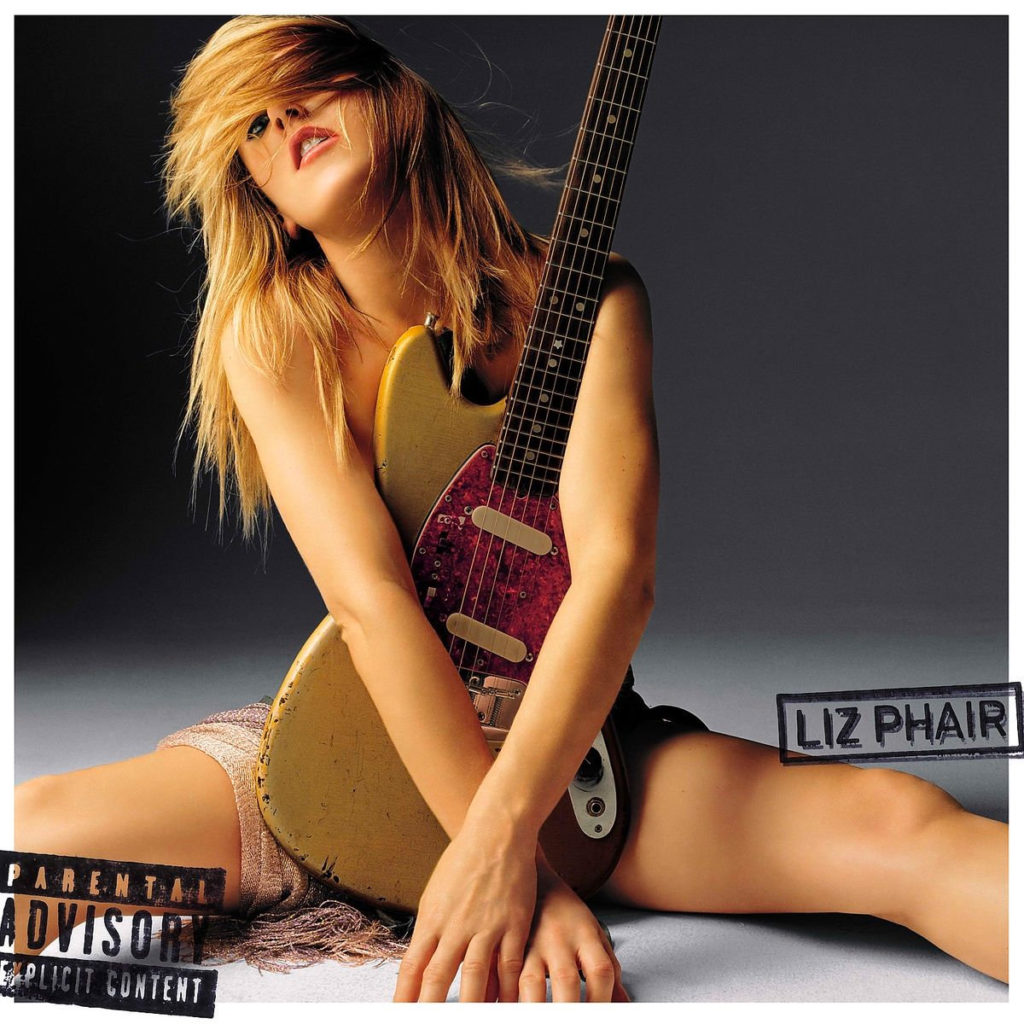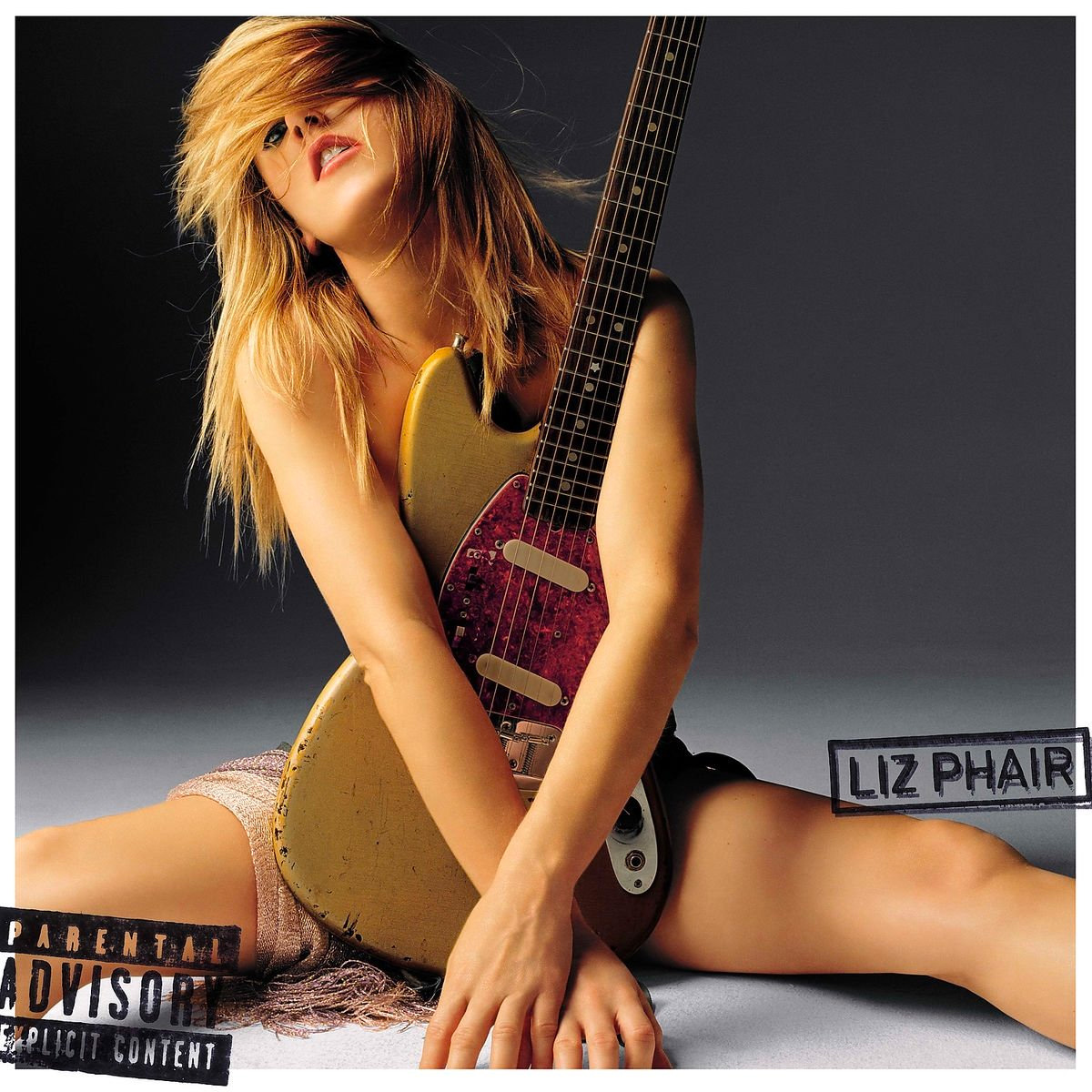 There really is nothing that can be said here that wasn't already covered in Matt LeMay's 2019 Twitter thread apologizing for this "condescending and cringey" review. So I'll just quote him: "In 2019, it is almost inconceivable that there would be *any* controversy around an established indie musician working on a radio-friendly pop album with radio-friendly pop songwriters. To a smug 19-year-old Pitchfork writer (cough) in 2003, it was just as inconceivable that an established indie artist would try to—or want to—make a radio-friendly pop album in the first place. The idea that 'indie rock' and 'radio pop' are both cultural constructs? Languages to play with? Masks for an artist to try on? Yeah. I certainly did not get that. Liz Phair DID get that—way before many of us did." –Amy Phillips
Other albums that were reassessed included Prince's Musicology, PJ Harvey's Stories From the City, Stories From the Sea, Rilo Kiley's Take Offs and Landings, and Regina Spektor's Begin to Hope—along with fourteen other albums. Most of these titles benefit from a better overall rating, but it all seems a little too late.
Read the article: Pitchfork Reviews: Rescored