By Mike Snider
USA Today, June 25, 2023
---
Phair, who is 56, is currently reconnecting with the twentysomething version of herself who created the lo-fi indie-rock classic, which since its June 1993 release has lodged itself concretely within weighty lists such as Rolling Stone's Top 500 albums of all time, having placed at No. 56 in the outlet's 2020 revision. 
This fall, the singer-songwriter undertakes a 30th anniversary victory lap for "Exile in Guyville" with her first tour in which she and a full band will play the album in its entirety at each date.
"I'm listening to her music, I'm looking at her, I'm reading about her because I miss the sensitivity I had, I miss the openness of my heart, like the fact that I could believe enough in new love to be like, heartbroken. I miss that, because there's something about being my age now that you know you're toughened," Phair told USA TODAY. "And that's not as attractive to me now as that vulnerable thin-skinned sensitive … small girl (with) huge eyeballs. And I relish the opportunity to reconnect with her."
Why is Liz Phair's 'Exile In Guyville' a big deal?
In the early 90s, Phair began sharing her original stripped-down four-track bedroom demos – recorded under the moniker "Girly-Sound" – with friends, and eventually a cassette made it to Matador Records, which signed her.
"One of the things that makes that record unique is the way that I was playing guitar. I was playing an electric, unamplified, so a lot of the chords and the notes I was making … there was like a jazziness to it," Phair said. "It's got a quality to it, because of the way I was writing the songs – very quietly, very privately."
Brad Wood, who would go on to produce, as well as play drums, bass and other instruments on the album, "likes to tell the story when he heard the cassettes that started something in him because he heard the originality of it," Phair said.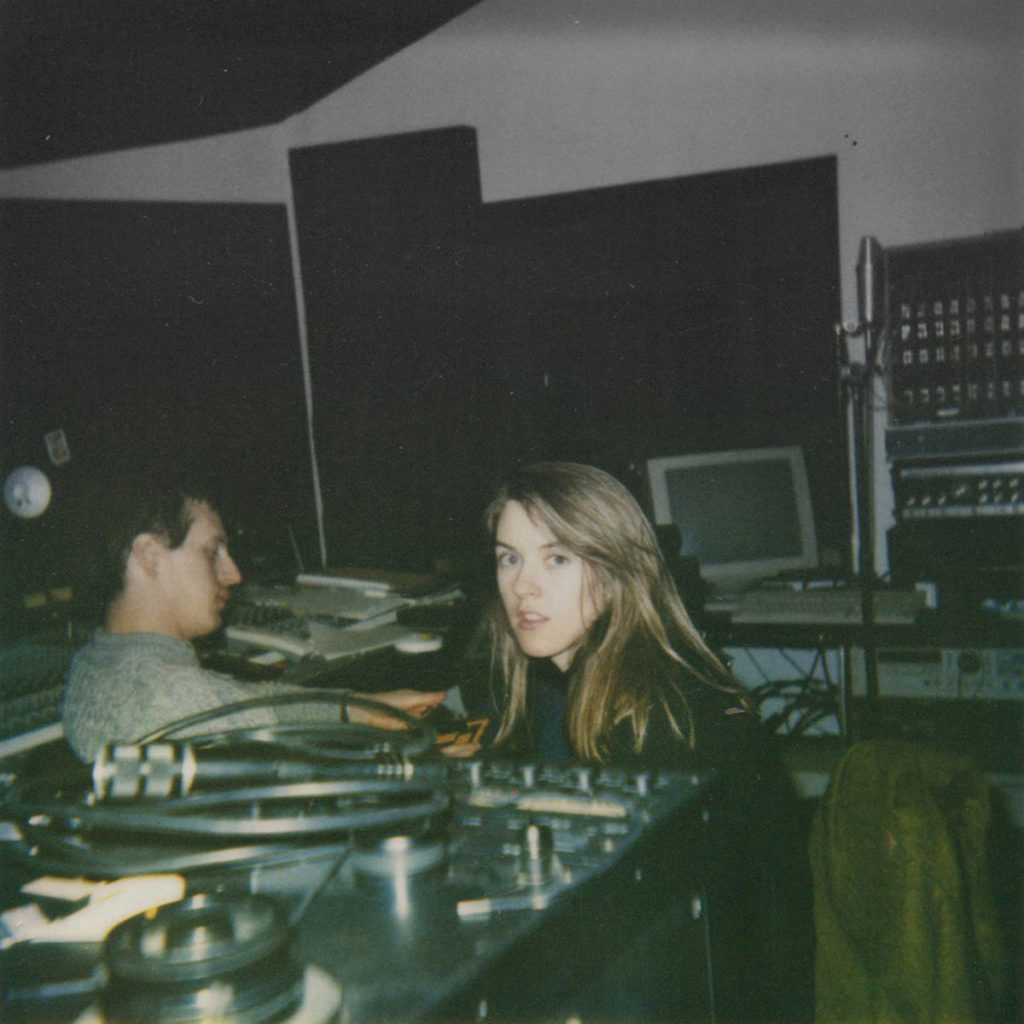 Those original Girly-Sound tapes served as the basis for what would become "Exile In Guyville," a rare double-disc debut and a response to the Rolling Stones' "Exile on Main Street." The album title also plays off the song "Goodbye to Guyville," from the band Urge Overkill, which was part of the Chicago indie music scene at the time.
Phair describes the album's arc as a "sort of imaginary love story between the object of my desire – he was a rock star-type in the neighborhood – so I used Mick Jagger's lyrics as sort of an avatar for him."
Delivered in a unique and nasally voice, Phair's 18 songs – titles included "F–k and Run" and "Divorce Song" – dealt with topics most female songwriters tiptoed around.
"Back in '93 it was startling to hear a young female musician sing so directly about sex, relationships and male-female dynamics," wrote USA TODAY's Whitney Matheson on the 20th anniversary of "Exile In Guyville." "Phair wasn't preachy, either; her lyrics made you feel like she was sitting in your bedroom, enduring the pain of youth right along with you."
Critics embraced the arrival of "Guyville." The album "multitracks with Princely panache, adding simple, self-taught, alternative guitar noises, wrote Robert Christgau in a 2019 revisit of the Village Voice's 1993 Critics Poll, which "Exile In Guyville" topped.
In her 1993 music roundup, USA TODAY's Edna Gundersen called Phair "a royally perturbed feminist" who delivered "sexually charged views of relationships."
"Exile In Guyville" went gold, as did Phair's follow-up 1994's "Whip-Smart" and the 2003 self-titled "Liz Phair" album, which spawned the singles "Extraordinary" and "Why Can't I?", a top 40 single.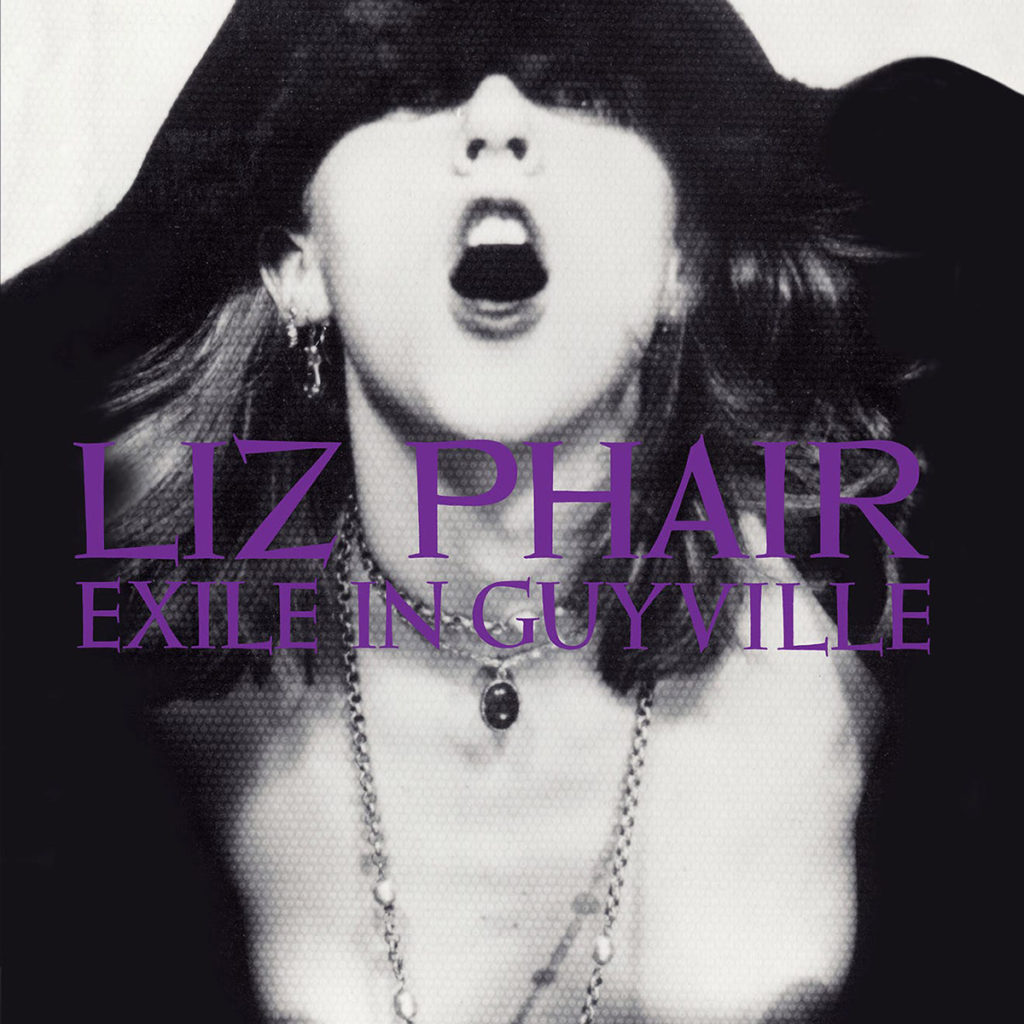 In 2018, Matador Records released "Girly-Sound to Guyville: The 25th Anniversary Box Set," which included a remastered version of the original album and restored versions of Phair's Girly-Sound tapes. In her review of the box set, Pitchfork's Amanda Petrusich wrote, "Exile remains a kind of sanctified codex for girls: The map that pointed us toward adulthood, or something like it.
Liz Phair' to play "Exile In Guyville" in its entirety on tour
Creative director Kevin Newbury ("Kansas City Choirboy") is helping Phair with staging the album's songs for added visual dynamics. "This is, in a way, an unrequited love story, which I hope to add some theatrical elements that will illustrate that a little more," she said.
"Guyville" may certainly lend itself to such treatment. The songs "have a different quality musically," Phair said. "It's almost intimate and confessional. And it has an intensity, a drive in the music."
And the music remains compelling because it captures a young adult's feelings, concerns – and, sometimes, anger – at confronting the real world. "This may be what resonates so much right now with young people," Phair said. "That record encapsulates that experience that a lot of us have, in that suspended reality between childhood and adulthood."
Millennials and Generation Z listeners may relate with uncertainty and doubts because, she said, they "have been saddled with a lot of problems that were created before their time and there's resentment and that feeling like I felt when I made 'Guyville,' just like what do you do when you're sentient beneath these forces that are implacable and immutable?"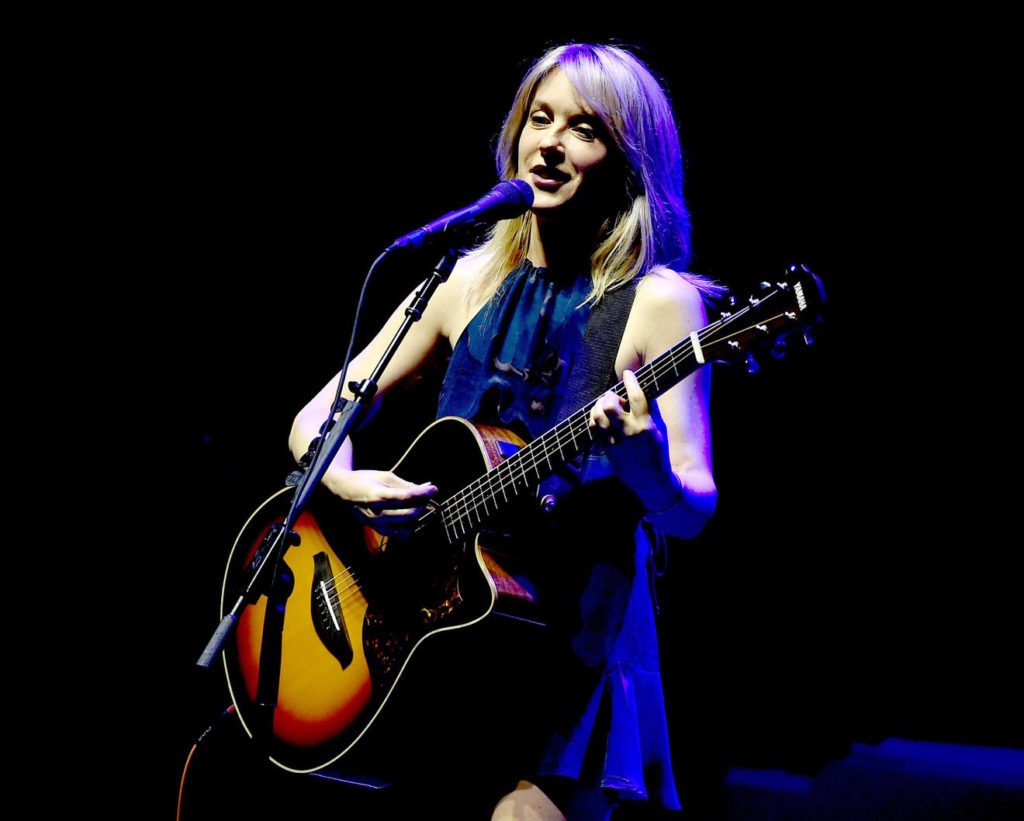 Liz Phair, on making music after 'Guyville'
In addition to releasing the albums "Somebody's Miracle" in 2005 and "Funstyle" in 2010, Phair spent several years in the mid-2000s spent writing music for television series such as "Swingtown," "The 100," "In Plain Sight" and "90210," the spin-off launched in 2008.
The experience gave her "a new perspective on music," Phair said. "Now, I understand that the song I'm writing musically, should be able to tell the same story the lyrics are, and occasionally you can even counteract that, but it makes a much more powerful experience. Scoring television was hugely impactful in terms of soundscapes, the way I keep trying to incorporate ambient noises and the complexity of the product that I'm attracted to, that all comes from television scoring."
Phair's most recent album "Soberish," released in 2021, "brings to mind the glory of 'Guyville' and its 1994 follow-up, 'Whip-Smart,' without feeling at all like self-conscious recapitulation," Rolling Stone's Jon Dolan said.
For that album, she reconnected with Brad Wood, who had produced Phair's first three albums. Listening to her earlier songs in preparation for the 2018 box set release, she "was transported back to that person I used to be. … I needed more of her to come into the me that is now and I knew that Brad was the only person who could do that."
Wood, who has produced numerous artists including the Bangles, Pete Yorn and Veruca Salt, "is musically sensitive," Phair said, "the best producer to work with in terms of getting what you hear in your head down on tape."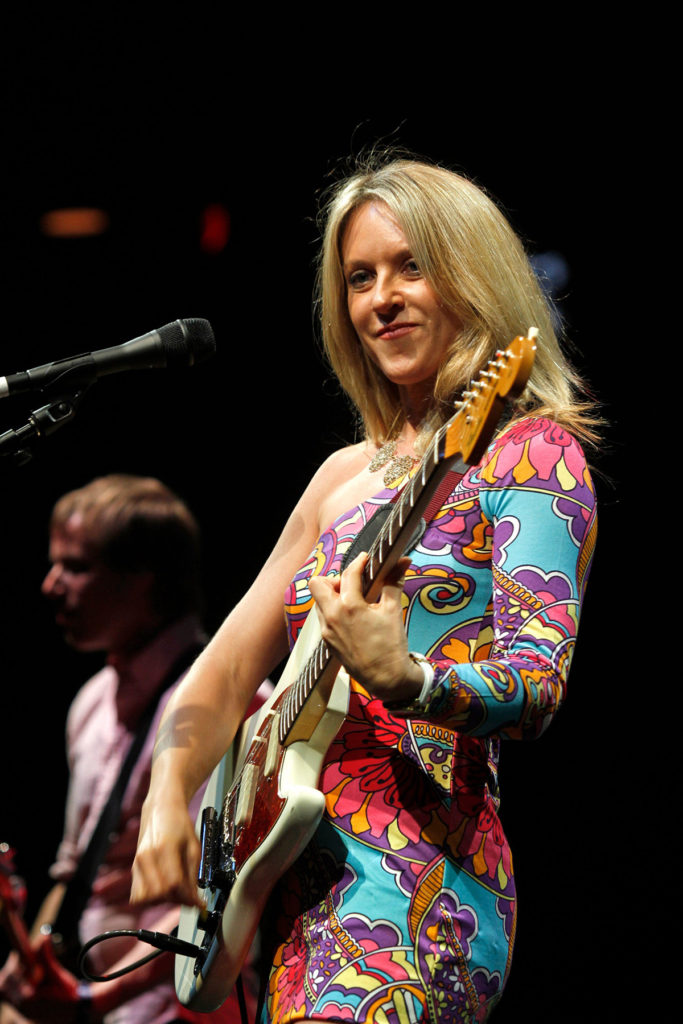 These days, Phair is writing new music, too, and also working on a second memoir, a follow-up to 2019's "Horror Stories."As part of the ongoing 30th anniversary festivities, Matador Records has just released "Miss Lucy," a song recorded during the "Exile in Guyville" sessions, but left off the album (an early demo version was included on "Girly-Sound to Guyville"). Matador will also reissue "Exile in Guyville" on limited-edition purple vinyl on October 20 (pre-order on matadorrecords.com).
---
Featured Image: Liz Phair (Photo: Eszter + David)